Water Extraction & Drying
water damage restoration Santa Monica CA
the Water Damage Restoration Company Santa Monica CA locals trust!
Our water damage restoration Santa Monica CA team leaps into action to mitigate the effects of water damage as quickly as possible. Every second counts when water is pooling inside your home or business. Issues like rot, rust, and mold can create expensive, time-consuming damage.
Our water damage company has the tools and expertise necessary to remove thousands of gallons of water from a property using the latest technology. We'll create the right conditions to monitor your home as it dries to help you anticipate the level of restoration work needed to get everything back to its pre-flood status.
Prompt water extraction following flooding or water exposure helps to reduce risks for permanent damage to property and valuables, prevent dangerous mold growth, and restore a property to its original condition.

Storms and natural disasters, damaged pipes, plumbing leaks, flooding, and sewage backup can all create a wet, musty nightmare in your home. Our Santa Monica water extraction company can help to remove gallons of water at a time to allow the drying process to begin before mold and rot issues overtake your property.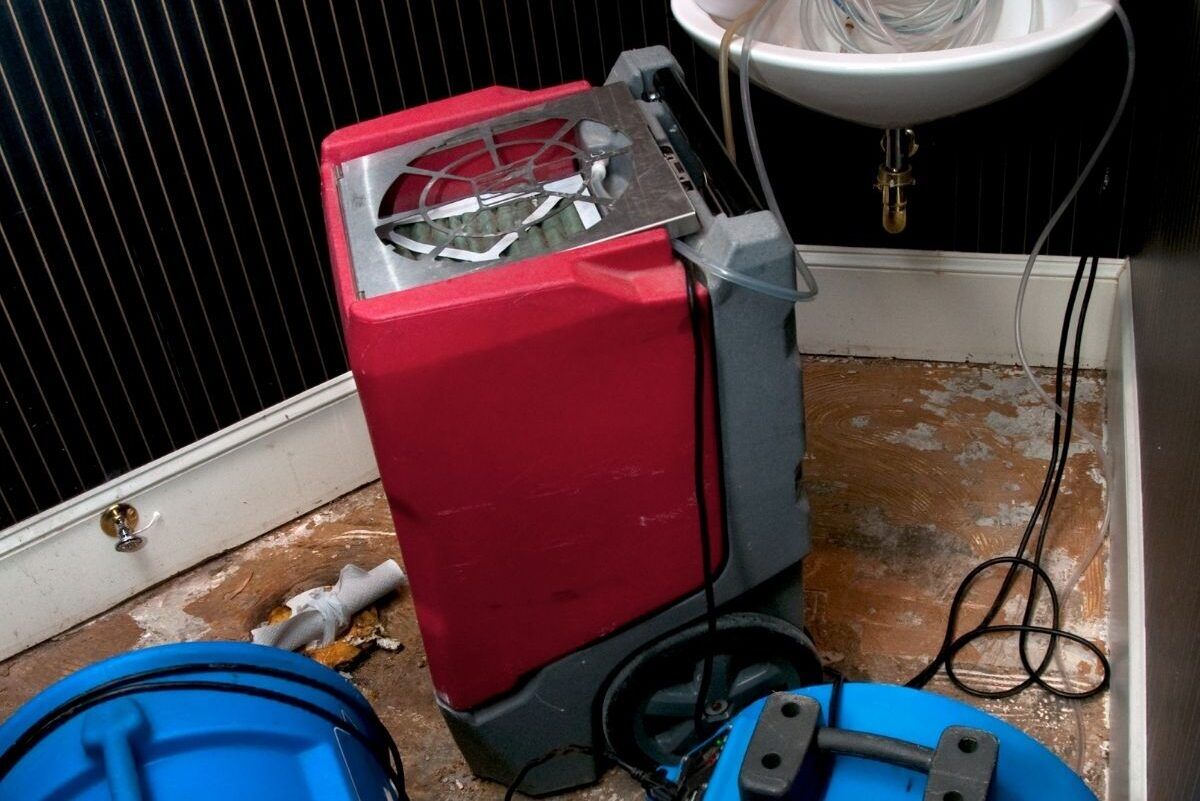 Our water extraction process removes pooling or standing water from your property using state-of-the-art pumps and wet vacuums to:
Stop the flow of incoming water. We'll work in collaboration with any emergency services necessary to get the source of the water turned off. We'll also ensure that all utility and electrical lines are deactivated to prevent health and safety risks

Drain existing visible pockets and pools of water.

Detect and remove non-visible water. While flooding may appear to be under control, it's very common for water to stay contained under carpeting and walls to put your home at risk for severe mold issues that jeopardize your health.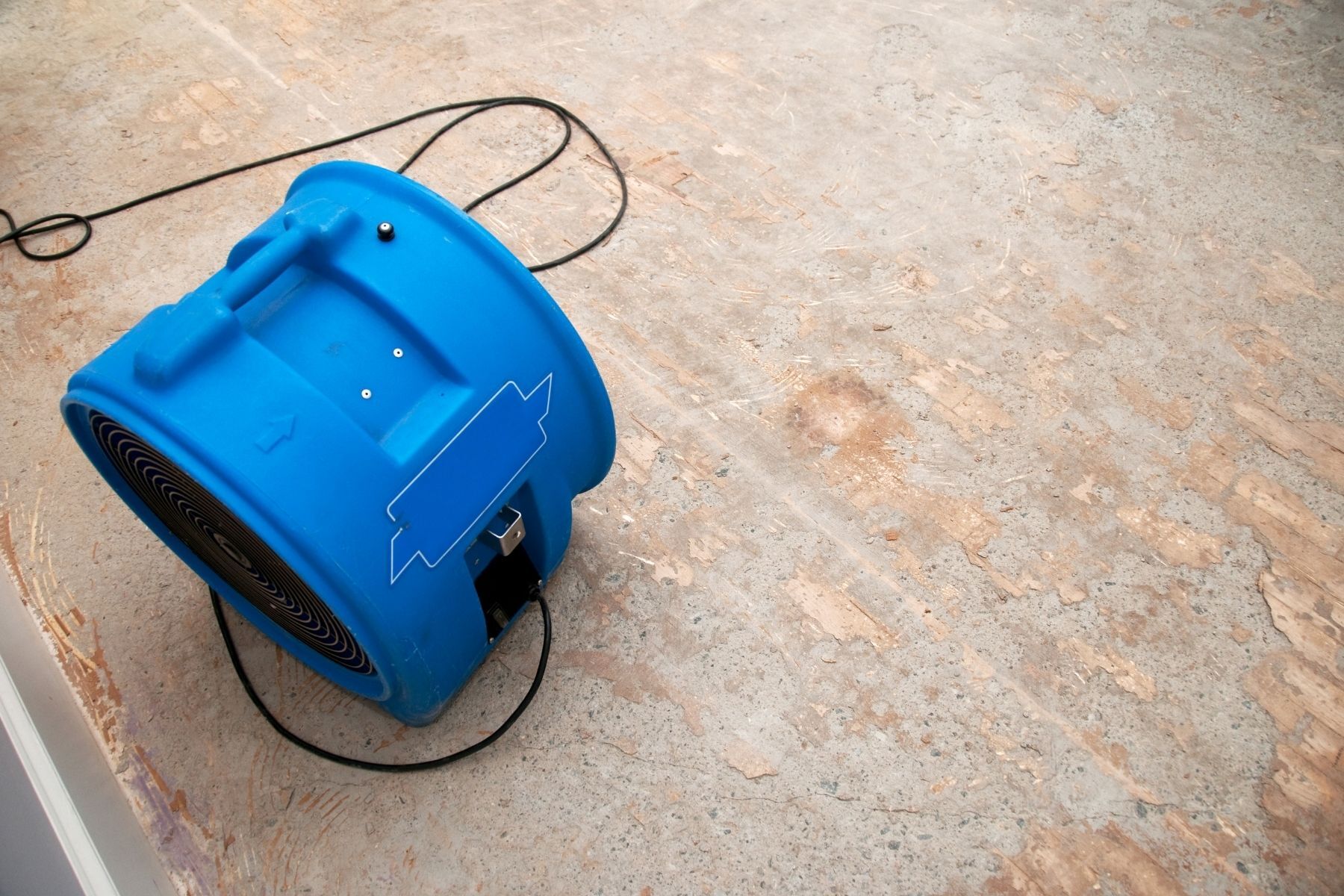 Drying Water Damage Santa Monica CA
Drying out a home after flooding or water damage is a critical step for preserving both the air quality and structural integrity of a property. Our Santa Monica Water Damage Restoration team wants you to know that not creating the proper conditions for drying walls, carpets, wood flooring, roofing, vents, roofing, and more can cause your property to become damaged beyond restoration. Allowing moisture to linger can also cause dangerous rot and mold issues that put anyone who enters your home at risk. We show up equipped with technology to mechanically move air in your home to speed up the drying process. In addition, we can use industrial dehumidifiers to suck the moisture that is creating wetness and musty odors in your home or business. Our team will also help you to assess which objects need to be discarded to remove saturation points from your property.